DIA DE LOS MUERTOS
Día de los Muertos, San Antonio's beloved, cultural event. Muertos Fest returns to Hemisfair for a Tenth year of celebration with a two-day, in person festival on Oct 29-30, 2022. Experience. Enjoy. Remember.
Our loved ones are still with us at Día de los Muertos.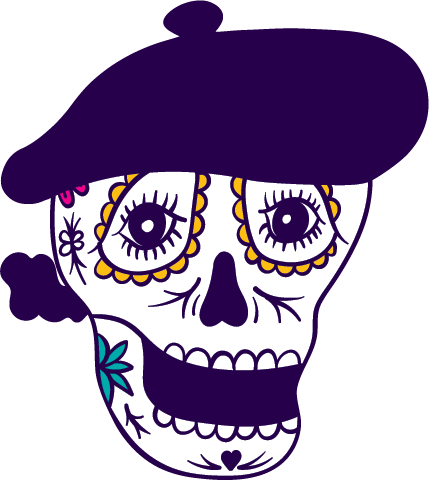 Live Poetry
Schedule coming soon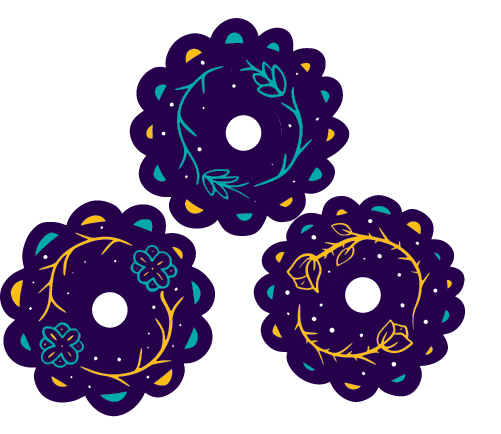 Workshops
Workshop schedule coming soon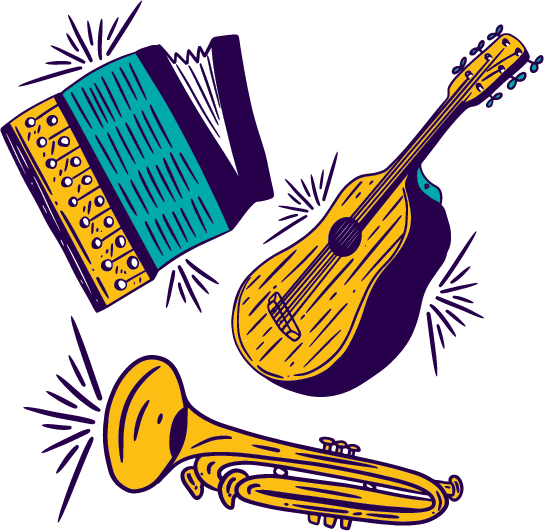 Live Music
Schedule coming soon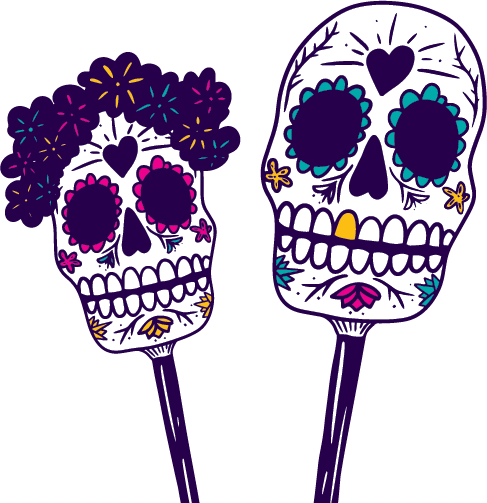 Procession Times
7pm - Saturday, October 29 3pm - Sunday, October 20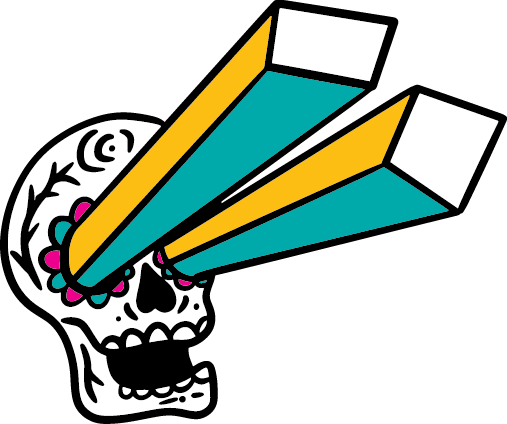 Broadcast
October 30 from 8 p.m.-10 p.m. on KSAT12, KSAT.com and KSAT+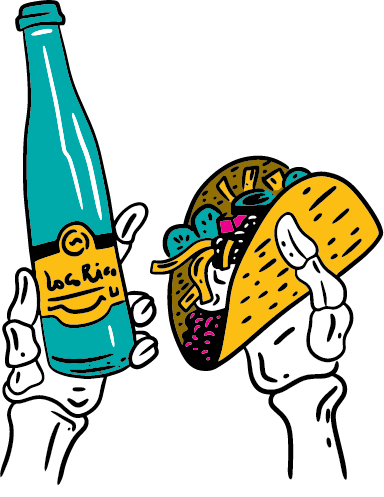 Food & Beverage
Visit our vendors
ENTERTAINMENT AND ACTIVITY LINEUP COMING SOON!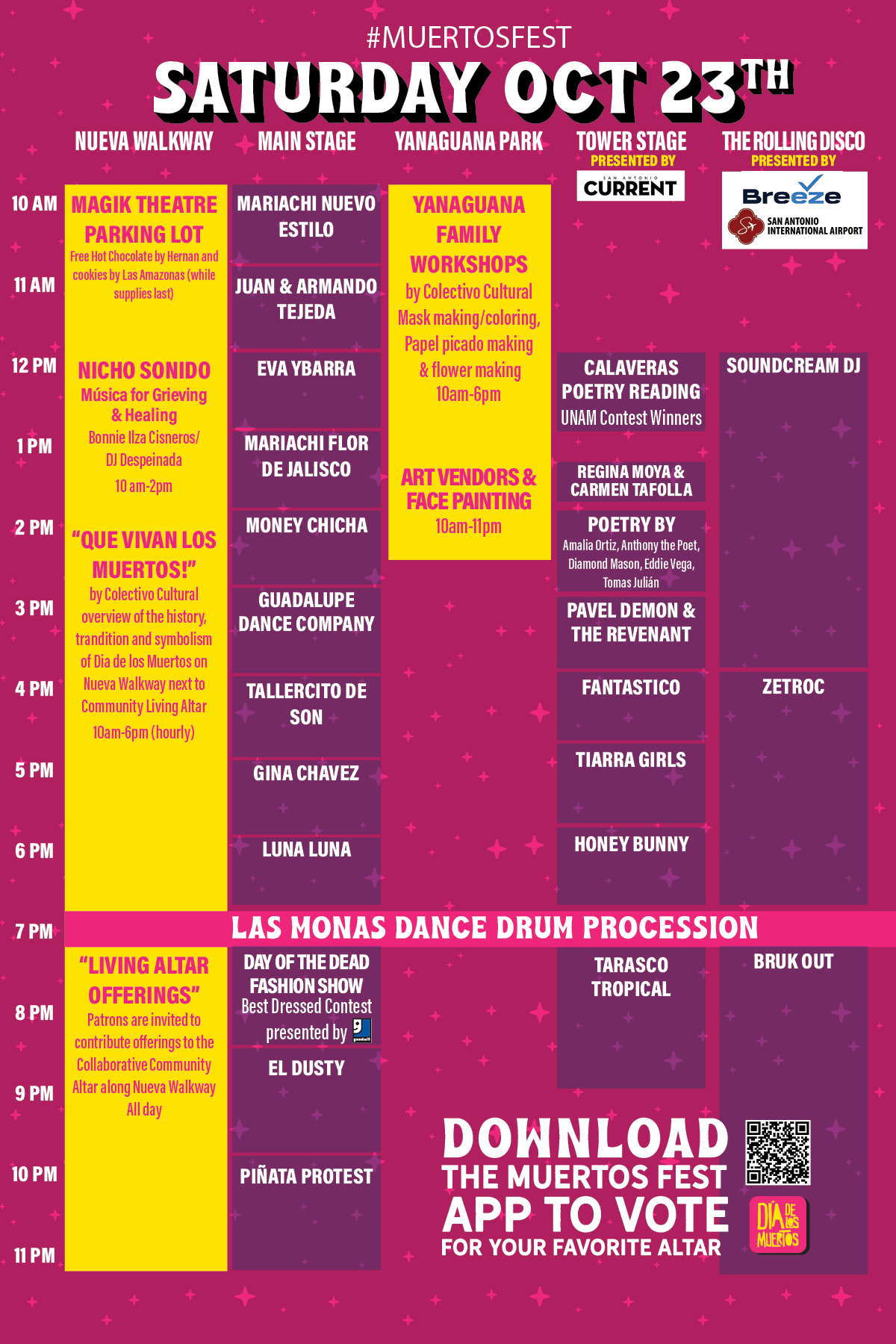 Exhibit: "Si la Catrina fuera Texana"If Catrina was Texan, A collective exhibit by San Antonio Artists
Saturday, October 23rd 10a-9p
Sunday, October 24th 12p-6p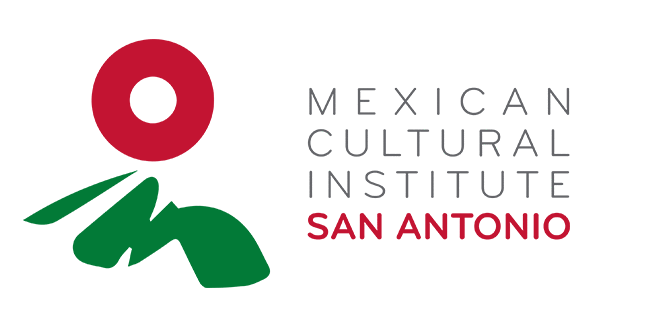 Mexican Cultural Institute
Saturday 23rd from 11AM to 6 PM
Sunday 24 from 12PM to 5PM
We will have a book presentation on the 23rd at 12 PM with Dr. Carmen Tafolla and Regina Moya and body paint artist Jaqueline Reynoso from 3PM to 5PM
From pre-Columbian times, the Day of the Dead has been celebrated throughout Mexico and Latin American countries. Today it is celebrated throughout the Americas on November 1 and 2, a time in which the living lovingly pay tribute and remember their departed friends and family members. Remembrances include family visits to the local cemetery, processions through town squares and inventive homemade altars honoring departed family members with photos, "Pan de Muerto" sweet bread and flowers.
For more information on traditional Day of the Dead altars visit: Celebrate Day of the Dead.
Want to vote for your favorite altar? Altar voting is done through the Muertosfest App.
COMMUNITY ALTAR
Each year, we invite the community to submit photos to be included in the Community Altar. If you would like to feature your loved one, please use the submission form below.
Vendor information coming soon!
FOOD VENDORS
Approved vendors must comply with all facility, health and fire code regulations, vendors are responsible for associated health and fire fees in addition to space fees applied. Full guidelines are included in the downloadable Application.
Food Vendor Application
Apply here to be a 2022 Food Vendor