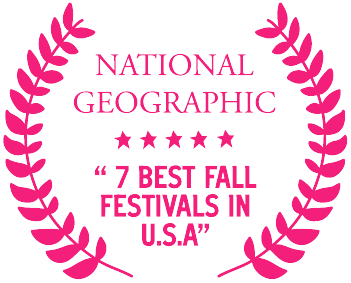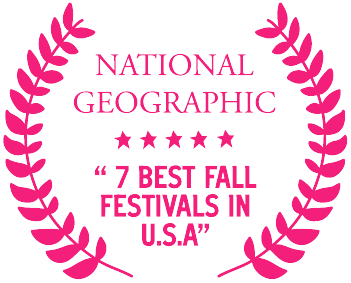 DIA DE LOS MUERTOS
Día de los Muertos, San Antonio's beloved, cultural event.
Muertos Fest returns to Hemisfair for a ninth year of celebration with a two-day, in person festival on Oct 23-24, 2021.
Experience. Enjoy. Remember.
Our loved ones are still with us at Día de los Muertos.

BENEFITING
INNER CITY DEVELOPMENT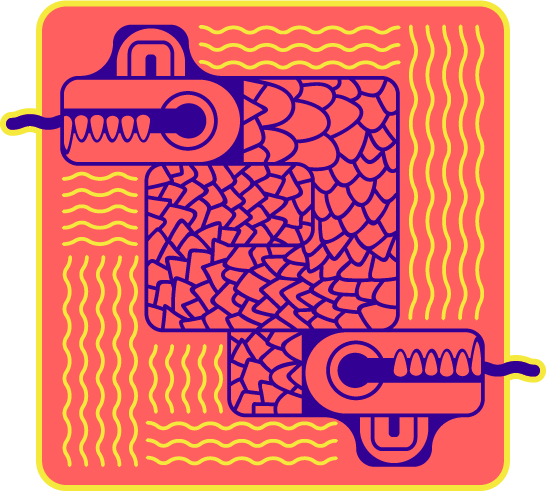 Altar Contest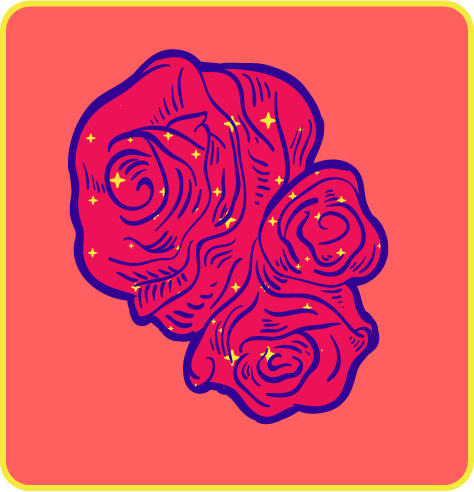 Live Poetry
Live Poetry
2021 Schedule coming soon
Art Vendors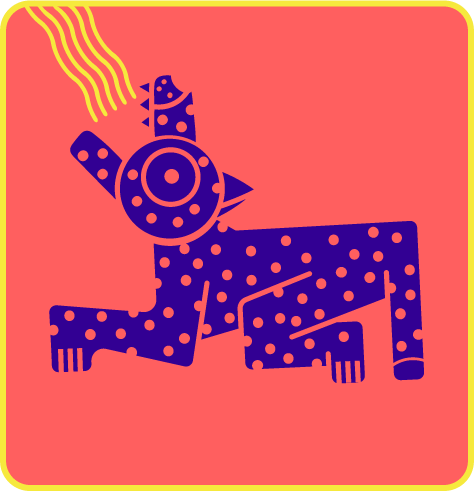 Workshops
Workshops
2021 Schedule coming soon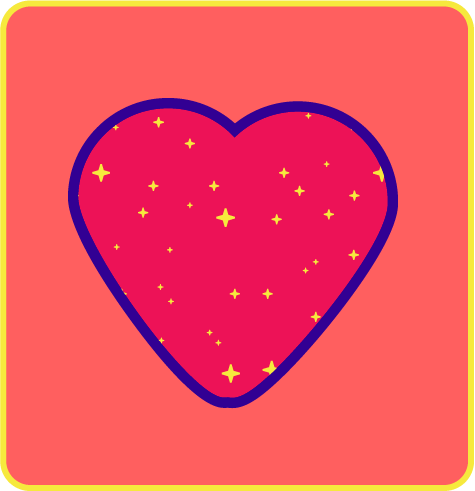 Procession
Procession Times
2021 Schedule coming soon
Live Music
Live Music
2021 Lineup coming soon
From pre-Columbian times, the Day of the Dead has been celebrated throughout Mexico and Latin American countries. Today it is celebrated throughout the Americas on November 1 and 2, a time in which the living lovingly pay tribute and remember their departed friends and family members. Remembrances include family visits to the local cemetery, processions through town squares and inventive homemade altars honoring departed family members with photos, "Pan de Muerto" sweet bread and flowers.
For more information on traditional Day of the Dead altars visit: Celebrate Day of the Dead.
FOOD VENDORS
Approved vendors must comply with all facility, health and fire code regulations, vendors are responsible for associated health and fire fees in addition to space fees applied. Full guidelines are included in the downloadable Application.
Food Vendor Application
Apply here to be a 2021 Food Vendor
The two-day event is free and open to the public, bringing together traditional art and culture with live music and entertainment to celebrate the Day of the Dead. Festivities include live music, original artwork, a dance, drum and puppet procession, live poetry, and the largest open altar exhibition in San Antonio.
For general event information or information on how to participate as a sponsor, vendor or artist: info@muertosfest.com
LOCATION
Hemisfair is located in downtown San Antonio. The festival entrance will be near the intersection of Nueva St. and Alamo St.
HEMISFAIR
630 Nueva St.
San Antonio, TX 78205
FESTIVAL HOURS
Saturday, October 23, 2021: 10am - 11pm
Sunday, October 24, 2021: 12pm - 9pm
PARKING
Please observe all traffic officers and No Parking signs. We want to minimize traffic congestion in the area. There are numerous parking lots and garages in the surrounding downtown area. Please consider carpooling, ride-sharing or public transportation if you would like to minimize parking issues.
---