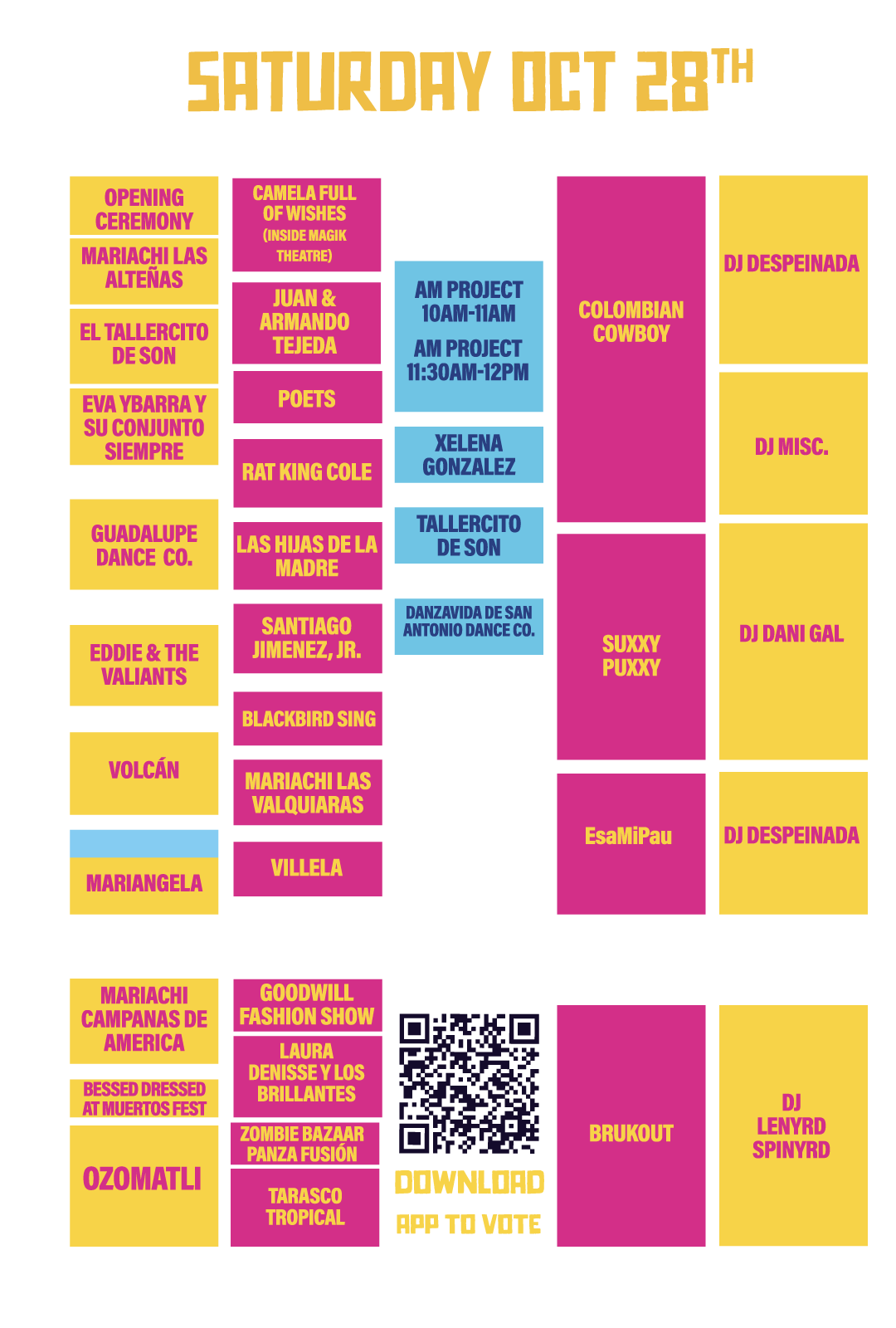 DIA DE LOS MUERTOS
Día de los Muertos, San Antonio's beloved, cultural event. Muertos Fest returns to Hemisfair for an Eleventh year of celebration with a two-day, in person festival on Oct 28-29, 2023. Experience. Enjoy. Remember.
Our loved ones are still with us at Día de los Muertos.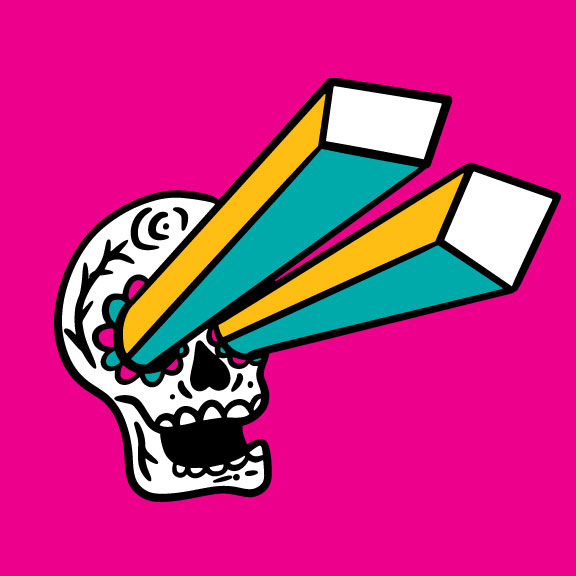 Broadcast
Broadcast
The KSAT broadcast will air on November 1st from 8-10pm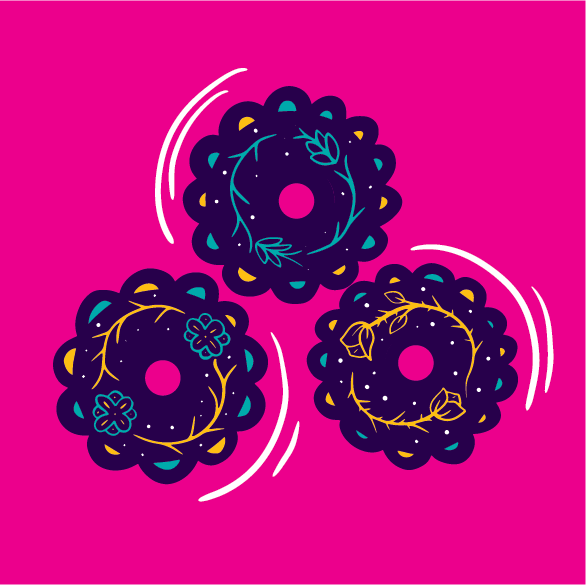 Workshops
Workshops
¡Qué vivan los Muertos! Sat. 10:30am to 4:30pm. & Sun. noon to 5pm *** Kid's crafts - Sat. 10am to 5pm & Sun. noon to 5pm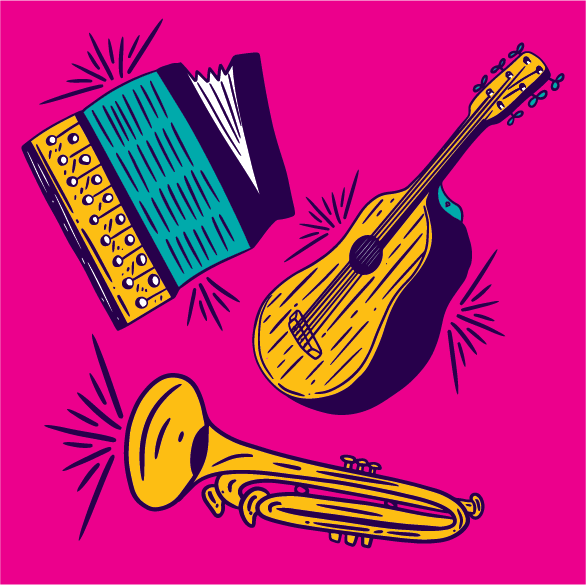 Live Music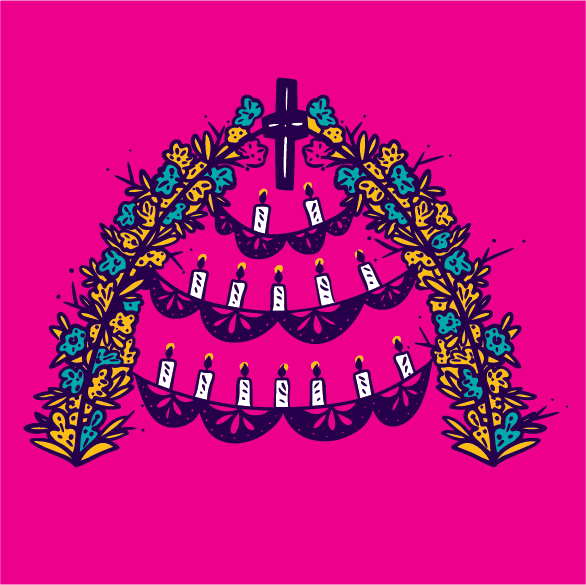 Altars
Altars
Altars are the heart of Muertos Fest. Visit more than 80 Altars built on site at Hemisfair on 10/28 & 10/29.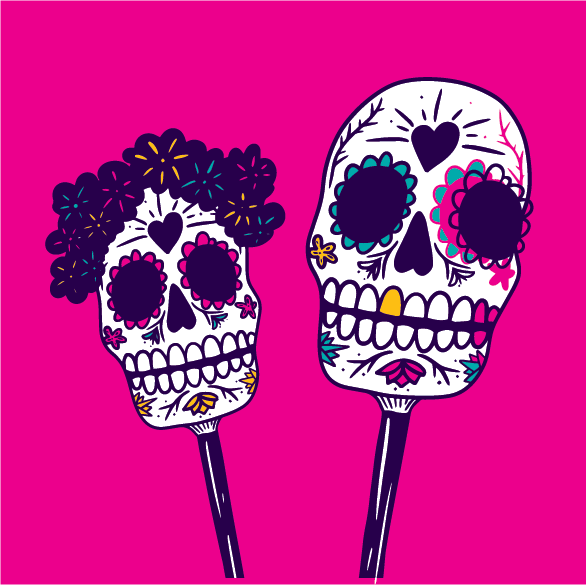 Procession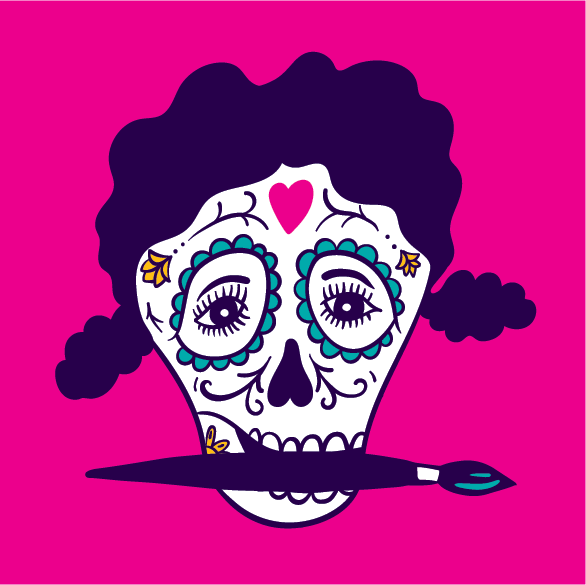 Vendors
Vendors
Download our App to see the full list of Vendors in our 2023 Muertos Fest Art Market!
Download App!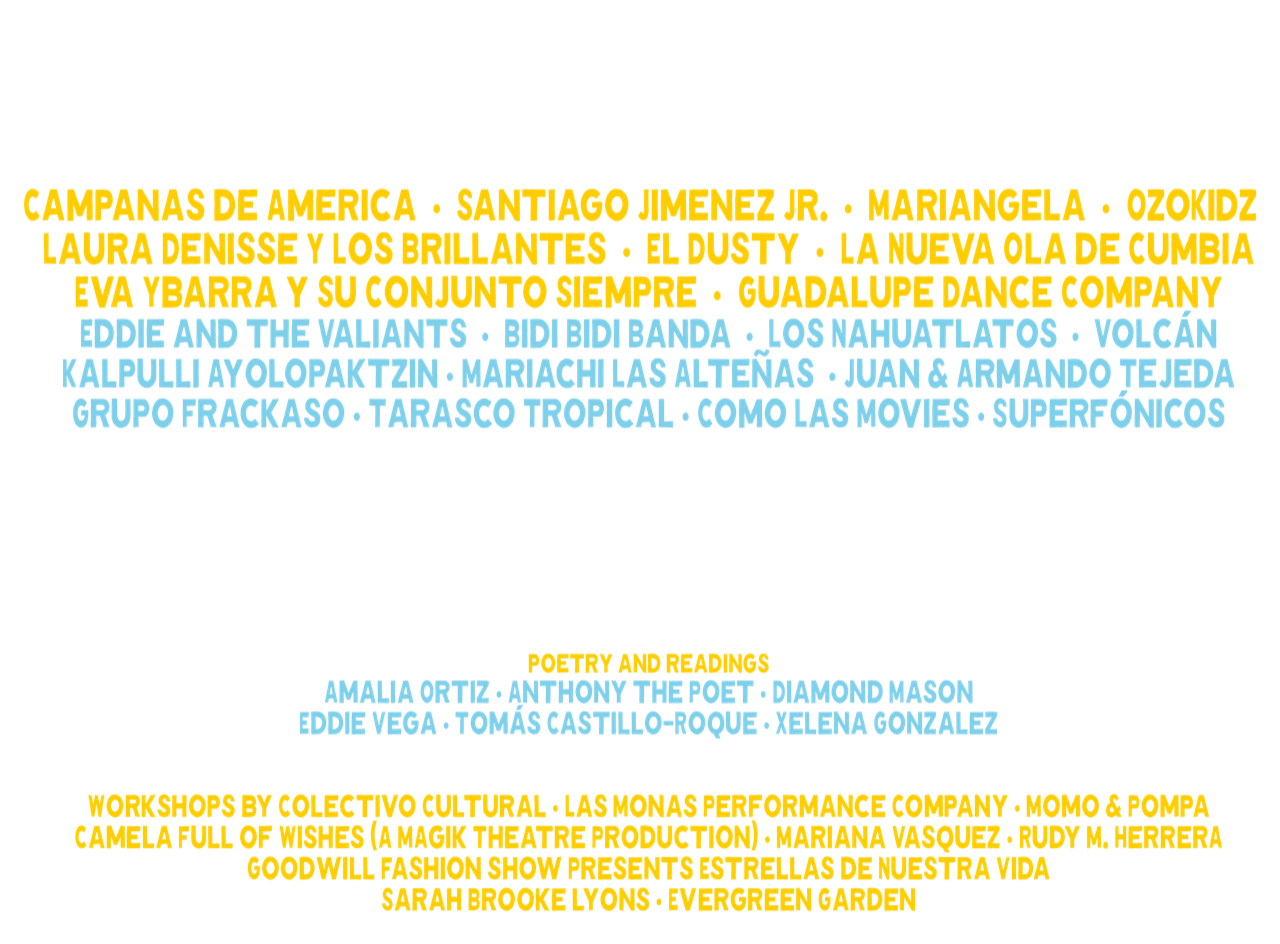 From pre-Columbian times, the Day of the Dead has been celebrated throughout Mexico and Latin American countries. Today it is celebrated throughout the Americas on November 1 and 2, a time in which the living lovingly pay tribute and remember their departed friends and family members. Remembrances include family visits to the local cemetery, processions through town squares and inventive homemade altars honoring departed family members with photos, "Pan de Muerto" sweet bread and flowers.
For more information on traditional Day of the Dead altars visit: Celebrate Day of the Dead.
Voting will be live on 10/28 at 10am and continue until 10/29/23 at 5pm. To vote download our App!