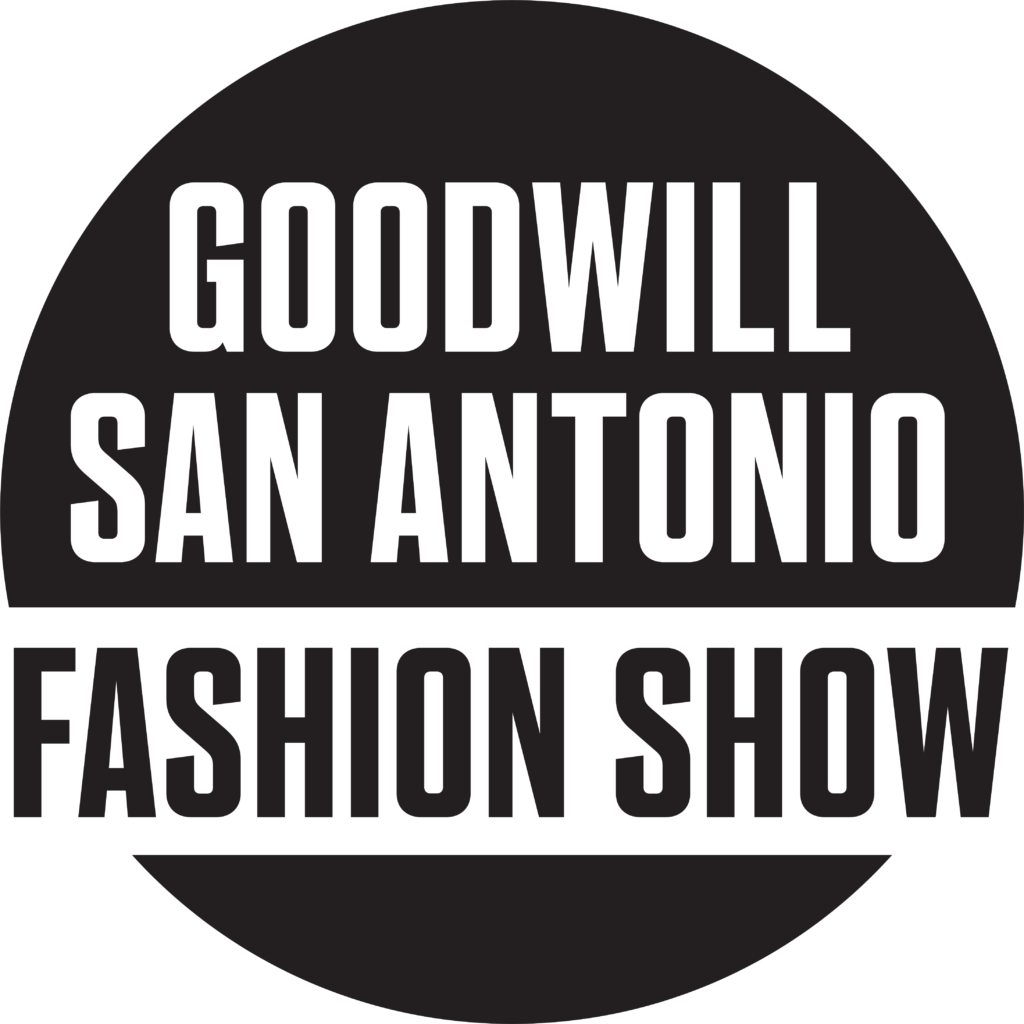 Walk Through the Marigolds
Celebrating the lives and memories of departed friends and family, Agosto Cuellar, Texas Fashion Week Womenswear Designer of the Year 2021 and Merchandising and Customer Experience Manager at Goodwill San Antonio, combines Dia de los Muertos traditions with upcycled, reimagined designs curated with Goodwill Finds. These one-of-a-kind, sustainable fashions will be on display during the Goodwill San Antonio Walk Through the Marigolds Fashion Show on Saturday, October 29th.  Featured in the show will be headpieces and celebratory dresses and suit pieces, embellished with sequins to represent the candles, which guide the spirits to the ofrendas. 
Goodwill San Antonio team members, representing our Business Services, Donated Goods & Retail, and Workforce Development units, will be our models. 
This is the second year Goodwill San Antonio is participating in Muertos Fest. We enjoy celebrating this cultural event honoring many within our community.
For 77 years, Goodwill San Antonio has been proud to serve this community by helping to change lives through the power of work.